Production – Discovery – Exploration
CO.SHS brings together a team of researchers whose work aims to transform the writing and editing practices related to scholarly publishing, to provide new ways to access research results and to facilitate the exploration of vast corpora of textual documents. The project is funded by the Canada Foundation for Innovation (CFI).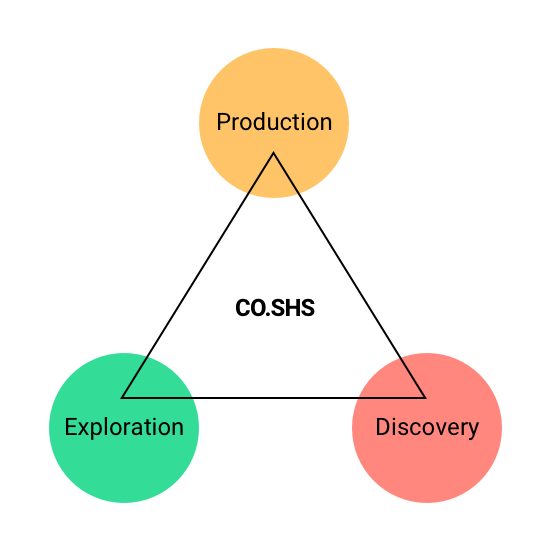 ---
News
Computational linguistics, Humanities and social sciences, Information science
Vialab is developing a software suite comprised of five research and visualization tools allowing to explore vast corpora of textual documents.
→ More
March 20, 2019
digital humanities, text mining, humanities and social sciences, text corpora

CO.SHS Textual Corpora

Call for research projects based on textual corpora pooled by CO.SHS from partnering documentary institutions


→ More

March 1, 2019

bibliometrics, information science

Vincent Larivière

The project led by the Observatoire des sciences et des technologies aims to build a citation index based on the Érudit platform.

→ More

Feb. 11, 2019

production, discovery, exploration

CO.SHS 2018 Workshop Poster

The second CO.SHS workshop allowed the teams to present the progress they have made in their research projects. 


→ More

Dec. 20, 2018